About Ethan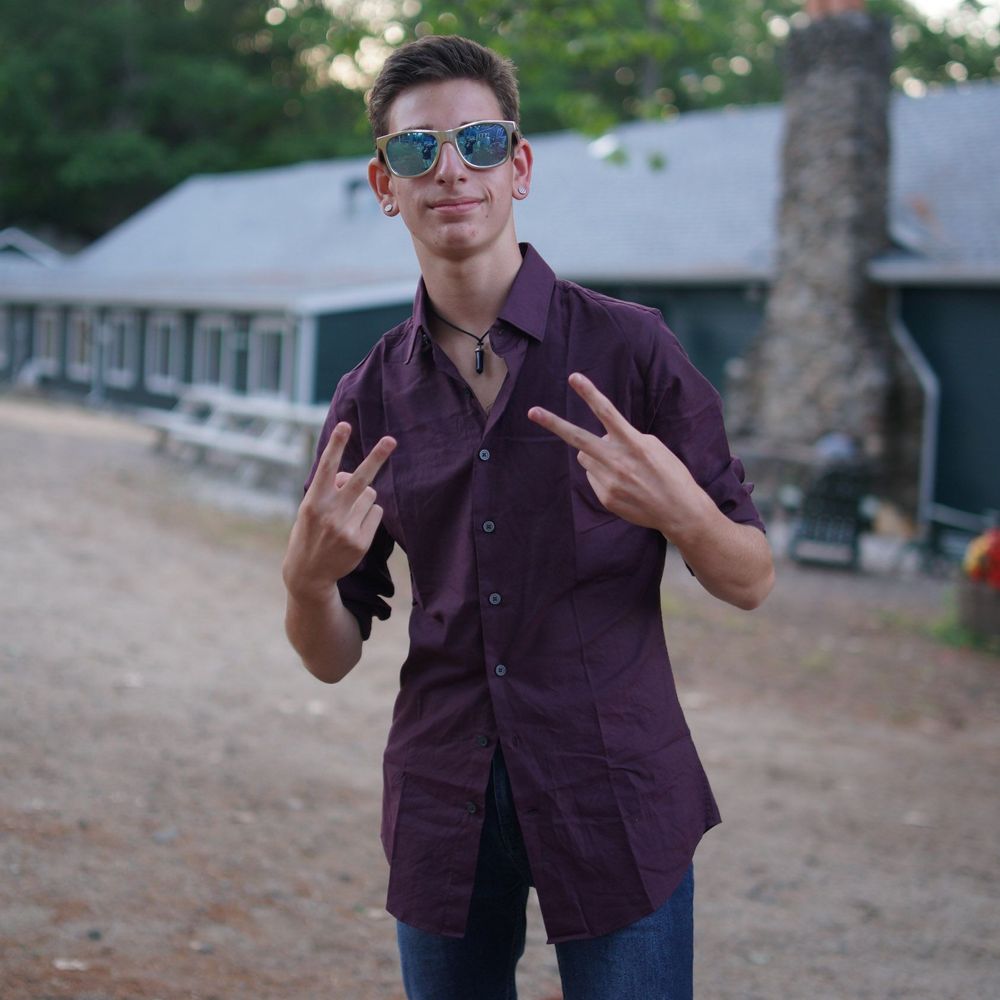 I'm thirteen and a rising 8th grader. I feel like I've been singing since I was born. So, at the age of seven it was only natural for me to pick up a guitar and see if I could play along. I've always loved all kinds of music, which comes from my parents, who have very eclectic musical tastes. I gravitate to singer-songwriter music. Currently, Twenty One Pilots has been my biggest influence and inspiration which can heard in my original song choices.
I've taken on camera acting and improvisational acting since I was four years old.  I told my mom I wanted to be "in the tv" after seeing the Harry Potter movies when I was four. I had motor tics so my parents thought maybe I'd stop if I saw myself doing them. It turns out I have Tourettes. 
When I'm not playing my music or acting I like just being a kid on my skateboard and playing with my friends. I love my parents, sleepaway camp, swimming, and generally being as active as possible. My favorite days are the days I've done a hundred things. 
I'm very socially conscious and I want the world to be a better place. I've always been interested in different kinds of activism with a focus on the homeless and LGBTQ rights and concerns.
I hope my music keeps you company along your own journey through life.  Thank you for taking the time to listen!